Welcome to Z70 Photography
Hello, and welcome to Z70 Photography, My name is Ian Knight and I am a photographer based in Staffordshire, UK and I would love to share your vision on projects big or small.
Ride With M.E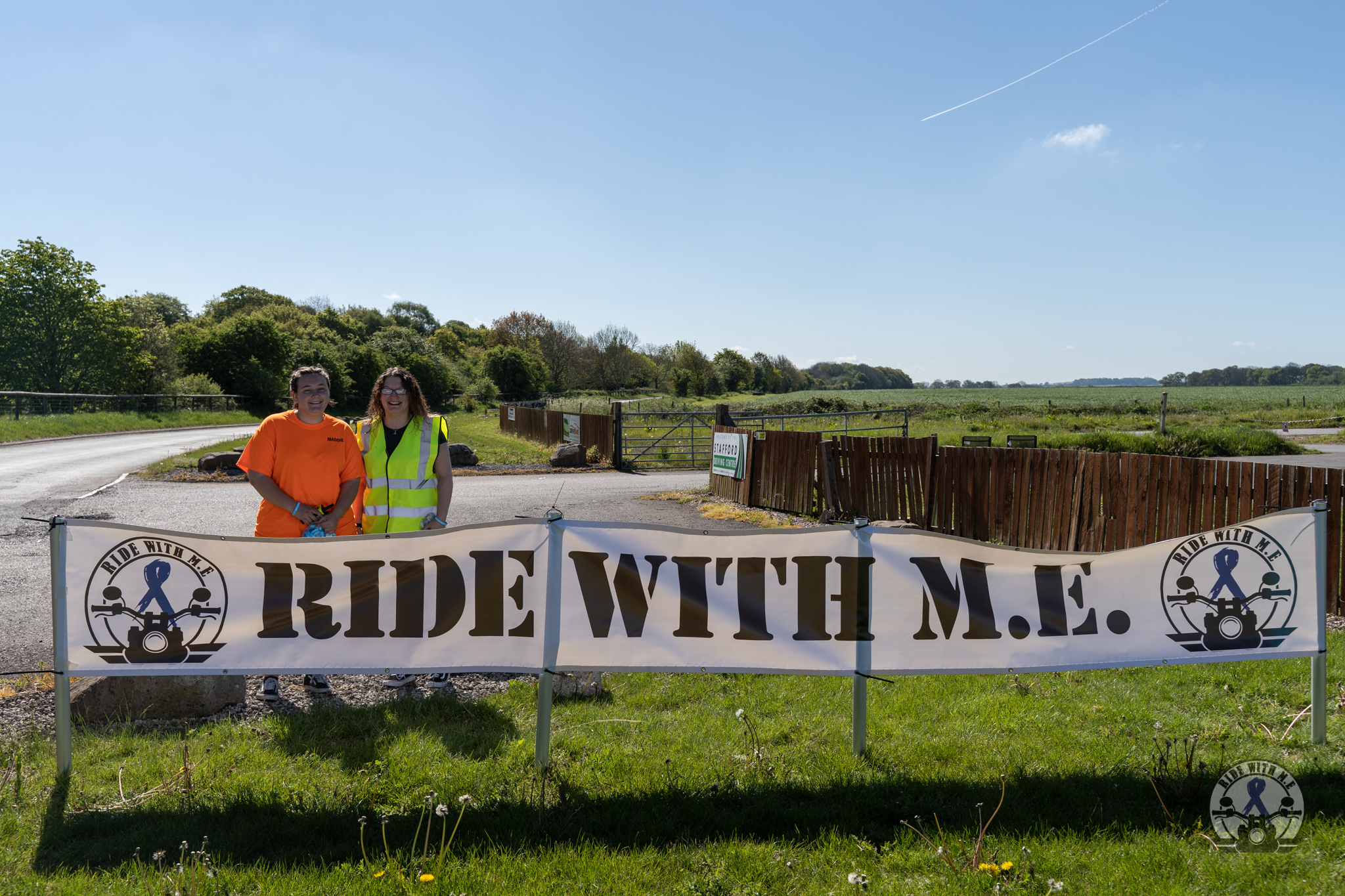 On the 12th of May 2019 I was the official photographer for the Ride With M.E event at Stafford Driving Center in Seighford, Staffordshire. It was a great day with lots of cool bikes, music and lots of other entertainment. All in aid of Action For M.E

Photographs from the day can be viewed on Flickr, and if you would like any of the images to download or print then head over to my blog site for more details.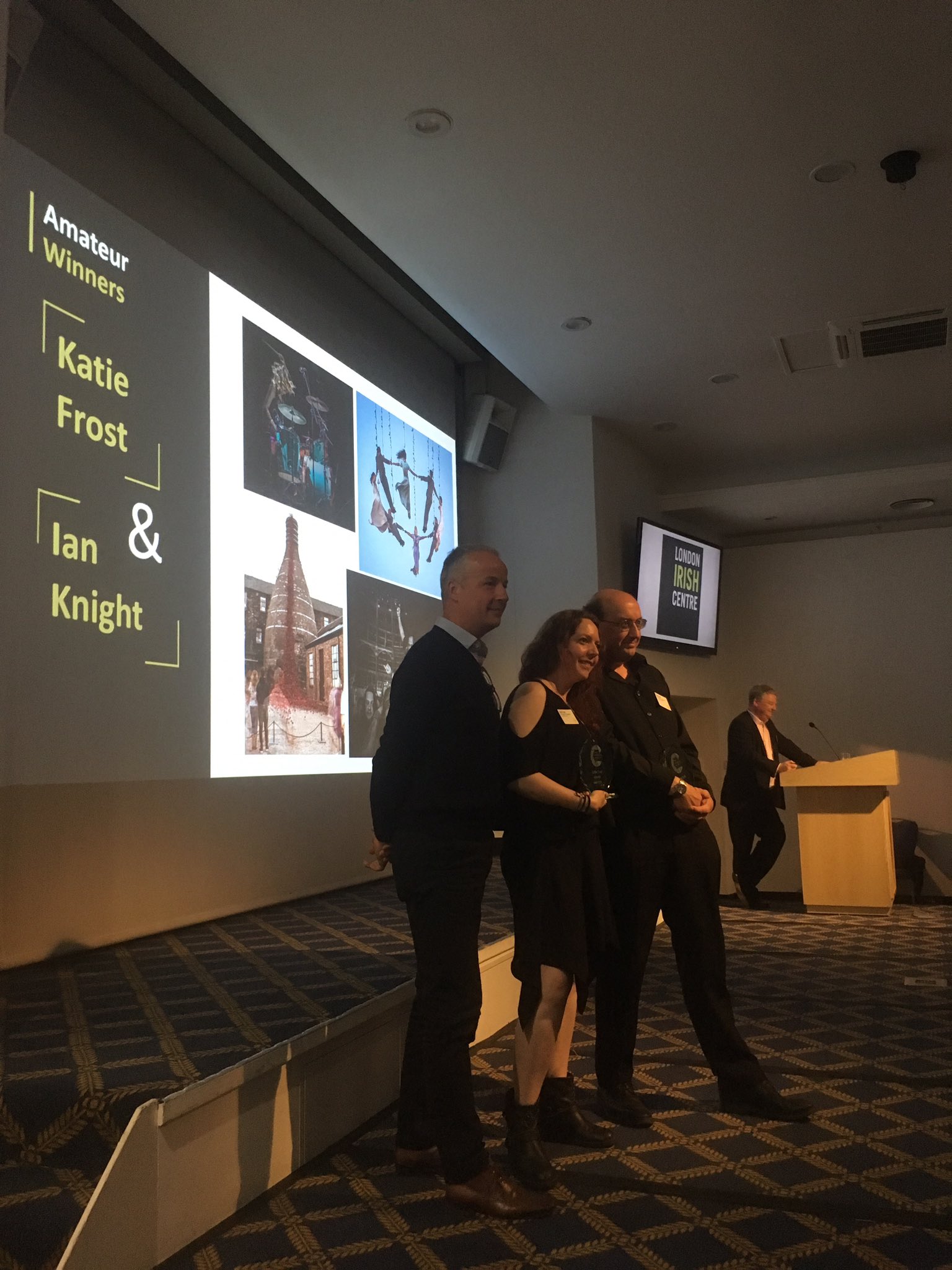 If you haven't heard yet I won !
In a fabulous evening at The
Event Photography Awards
night I was awarded the top Amateur entrant, jointly with Katie Frost, an excellent photographer who also won the music category.
More details about the evening on
my blog site